About WanderJaunt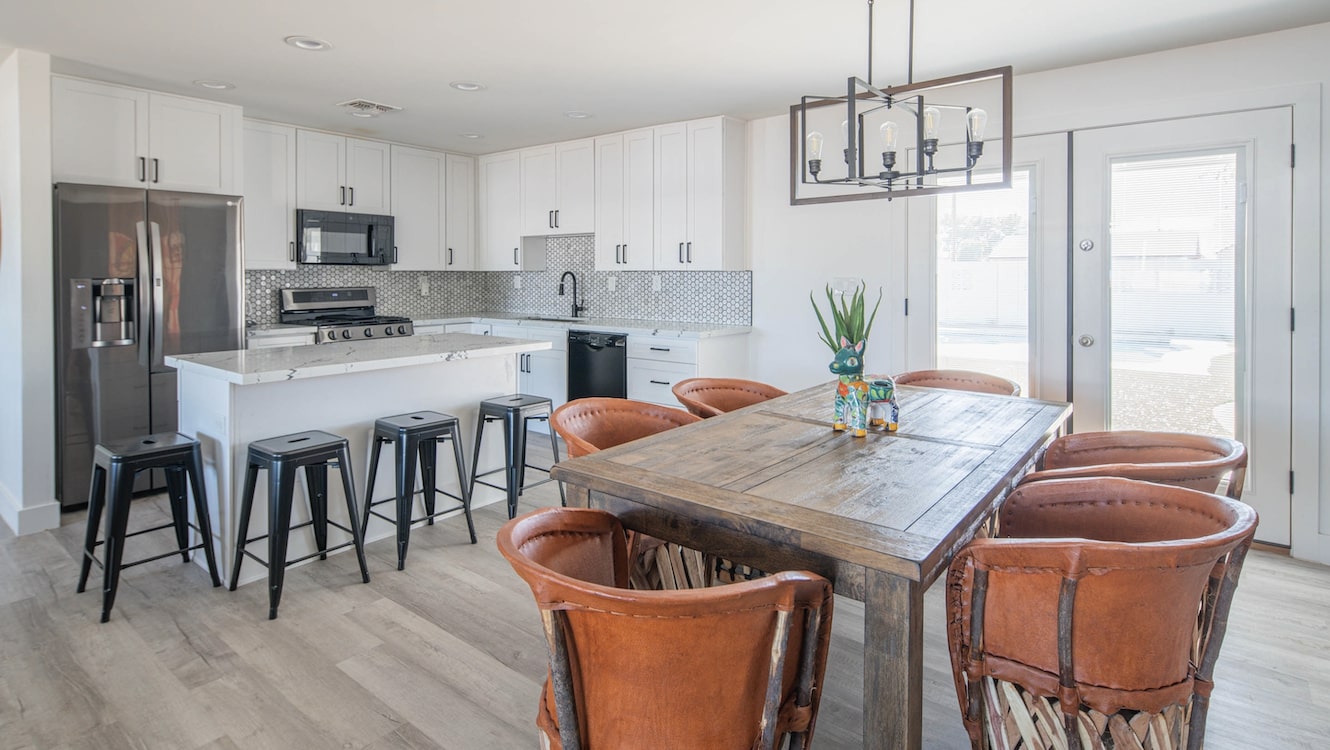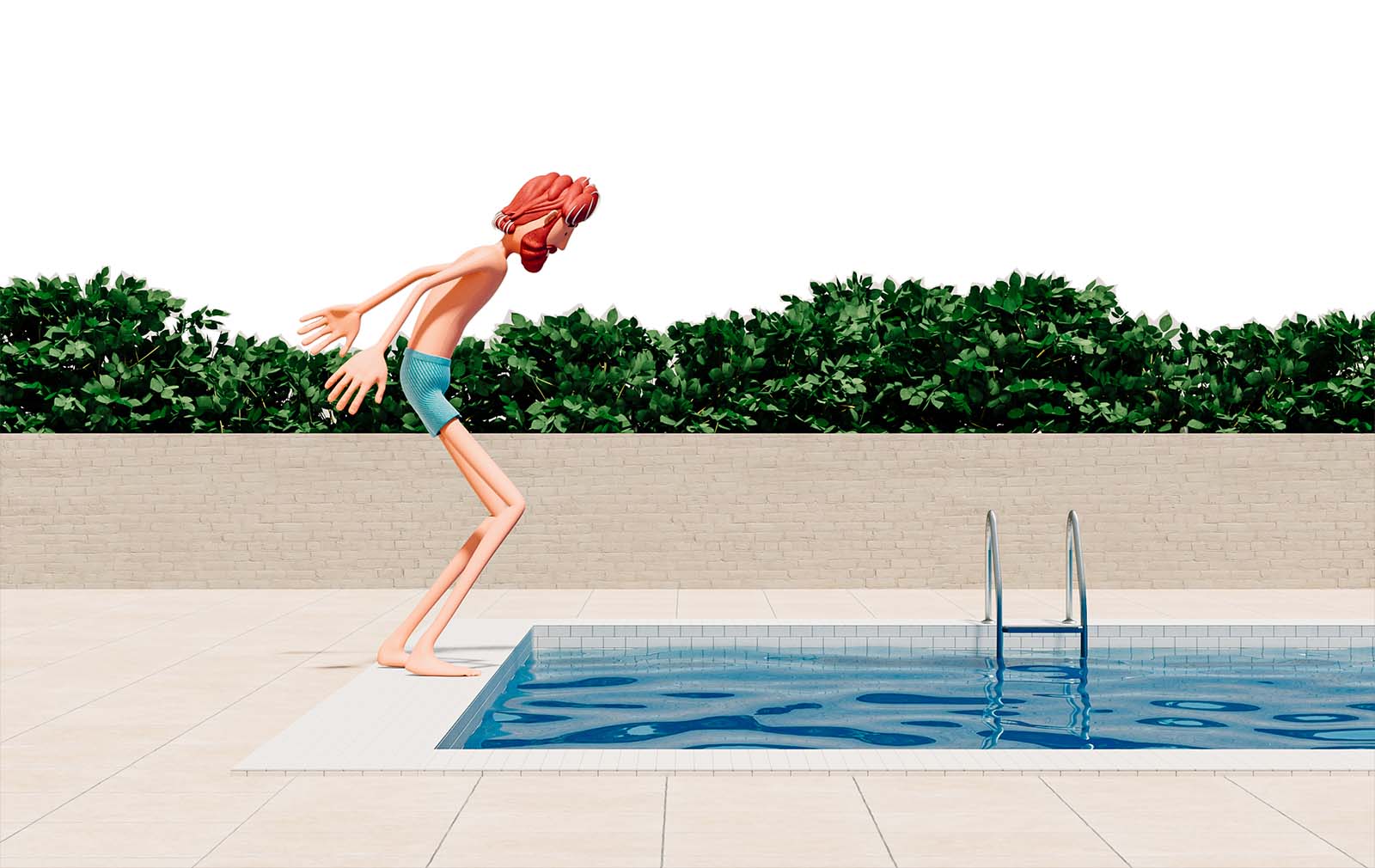 As the only real estate company with a decentralized strategy, we're on a mission to change the way people live and travel. Utilizing our in-house software and unprecedented range of assets, we remove the traditional hurdles of real estate and aim to make life more convenient for renters and homeowners. Welcome to the future of real estate, welcome to a world built with WanderJaunt.
02. How it works
What Makes Us Special.
01 / 04
Stay Length
From one night to a year, we remove the old-school limitations on rental lease minimums.
Values & Mission.
Our objectives are simple. For guests, we want to ensure an unforgettable stay in a clean, reliable, and stylish home, regardless of length of stay. For homeowners and partners, we want to make renting your property hassle-free.
Going Full Throttle
We are all about impact and ownership. We act with urgency because we are confident in our convictions, and are comfortable being uncomfortable
Pulling Together
We work cross-functionally to solve problems that cut across people, software, process and real-world logistics. We believe there's no such thing as "someone else's problem" and collaborate and problem solve anywhere we can.
Cutting the Fluff
We love honest feedback and are unafraid to voice our opinions, even if they might be unpopular. We believe honesty is the best way to an open heart, better performance, and stronger relationships.
Diving Deep
Even if we are not exactly sure about something or how to do something, we'll figure it out! We find the root of the issue first and work our way up because understanding the fundamentals is just the beginning of improvement.
Get started with us today and enter a world of true rental bliss.
Stay-related questions
Call ( 855 ) 390-4300
Text ( 415 ) 853-3566
Follow us on social media
@wanderjaunt